Property Listing Web Form
Send us Your Property Information!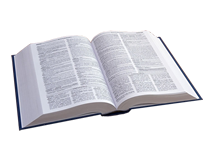 Airpark

Contact Information
Melrose Area Property Owners Association
Send your inquiries to:
Attention: Member Inquiry
Guardian Association Management
10000 SW 52nd Avenue
Gainesville, Florida
32608
Customer Care:
1-904-683-2569
Saturdays, Sundays and federal holidays please leave a message. A customer representative will contact you within 24 hours of the first business day.
n/a